During the last few years, we've completed several landscape installations around Milledgeville and Lake Sinclair. All of these jobs have been learning experiences, and we stand by our work. However, since our designs are full of living things, some landscapes would unfortunately begin their decline the day after we left the jobsite.
Plants would die. Weeds would invade. Mulch would disappear, never to be replaced. Shrubs would become overgrown or they would become the victims of unnecessary pruning. The result could be a neglected landscape that didn't showcase the homeowners' yard to its full potential. It wasn't necessarily anyone's fault. People are busy.
Sometime in 2017, we had the realization that there's a MUCH better way for us to serve our clients.
We asked ourselves – What if, instead of simply telling our customers when and how to prune their plants, we came out and did it for them? It shouldn't take that long. By the way, while we are there, we can take a few minutes to remove the weeds, put out extra mulch, fertilize a few things, check on plant health, give advice for what to plant over there in that new bed, etc. etc. etc.
And thus the Garden Maintenance Plan came to be. We created it as a way to better serve our clients.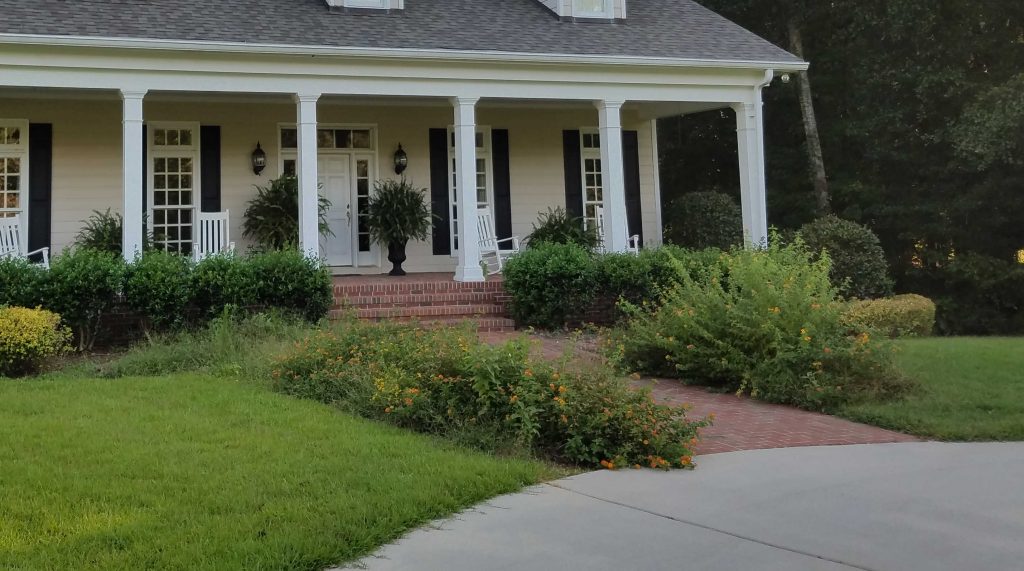 Yes, there may be a small amount of overlap with the services of traditional landscape companies (not much though). And yes, I realize that gardening is one of the oldest hobbies known to mankind. People do this stuff after they come home from their REAL jobs. They do it for free, and for fun, right? So why would they pay others to do it? There are many possible reasons: lack of time, lack of knowledge (or confidence), lack of physical ability, and the list goes on.
We also live in a completely different world than previous generations. New technologies seem to steal all of our time and attention. Perhaps gardening is not quite the hobby that it used to be.
While this service continues to evolve, I will try to paint a picture for you of what it is today. Let's begin with the end in mind. What are the intended results?
RESULTS FOR THE CLIENT:
More time to watch football
More time to spend with the grandkids, cook gourmet meals, go out on the boat, read poetry, entertain with friends, go sky-diving, take up a new hobby, etc.
More time for ________________ (fill in the blank as you wish)
MORE RESULTS FOR THE CLIENT:
A well-kept landscape with healthy plants
The ultimate "low-maintenance" landscape (have others take care of it)
Gradual improvements that transform your property over the course of months or even years
Assurance that no plants will ever become overgrown, requiring a big effort to prune and clean
Horticultural best-practices applied
Suggestions and ideas on what to plant and where
Just consider it a subscription gardening service where gardening experts come by once a month.
Why monthly? We've found that monthly visits are sufficient for many of the types of tasks we perform. Some customers prefer weekly visits, and others have us come out every 3 months. All properties are different and have different needs. A typical monthly visit may include a few hours of labor, along with some material costs such as fertilizer or deer-repellent.
Because we spend time on many residential properties, we also frequently identify maintenance needs that perhaps the homeowner is not aware of. Another way to view the Garden Maintenance Plan is that it's a partnership that allows us the permission to come to the property and do what needs to be done, applying our 40+ years of combined experience in the horticulture industry.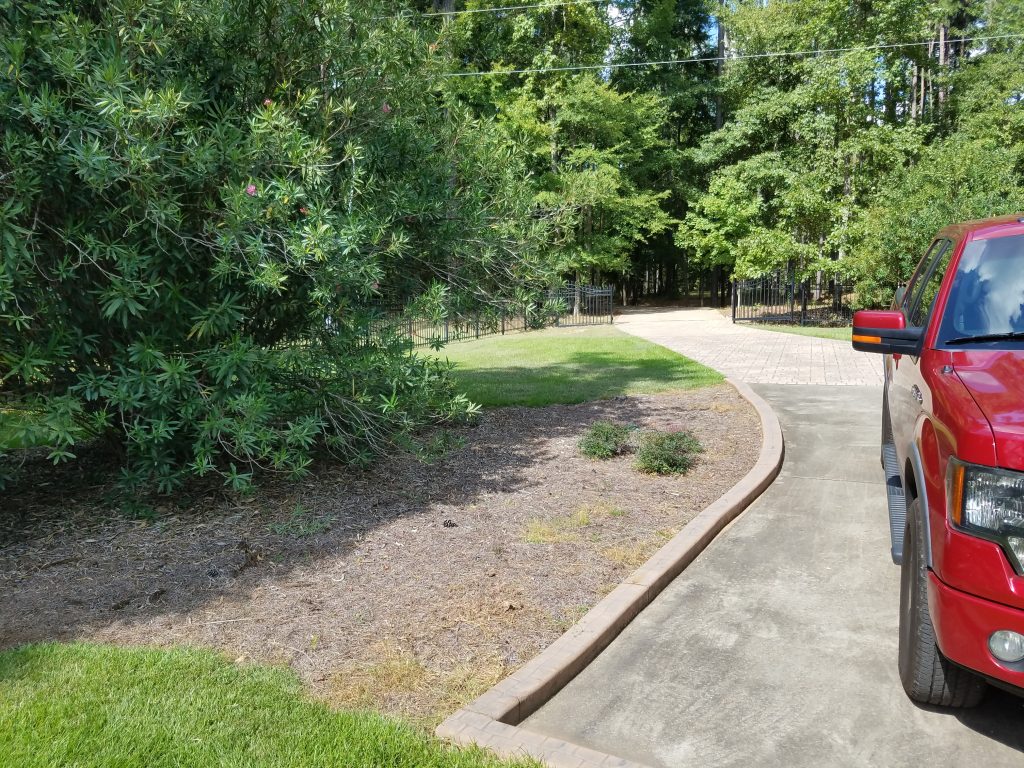 We serve several types of clients. If our client is an avid gardener and needs help with specific tasks, we can certainly handle these, and we can also make other recommendations. Our goal is for the client to have a perfectly care-free landscape that is maintained exactly how they want it. Some clients may not be gardeners, or may not have any specific requests; they simply want us to do our thing and make it look great. In other words, they trust our expertise in determining what needs to be done. We happily assist both of these types, and any others who have landscape needs.
When beginning to manage a new property, we first assess the site and begin by prioritizing which tasks to do first. We ask questions to ensure that the client's priorities become our priorities. If the client has specific requests, they are encouraged to let us know. However, they should not feel like they have to give us a "to-do" list each time. We trust that part of the value in partnering with Lakefront is our expertise in knowing what to do and prioritizing our work accordingly. Again, we are here to serve both client types: those who wish to be involved with a lot of the details of what we're doing, and those who would rather not.
Our employees maintain a high level of professionalism. We work with purpose, balancing speed and thoroughness. This service is based on the premise that "low-maintenance" means "frequent maintenance". In other words, short visits on a regular basis will help keep your landscape in the best shape possible, and will give you more enjoyment since the property will look well-kept year-round.
The work we do as gardeners is never finished. Therefore, prioritization is the name of the game. Persistent attention and effort applied over time can result in a great transformation. For more about this approach, please check out our blog post about Design Through Maintenance.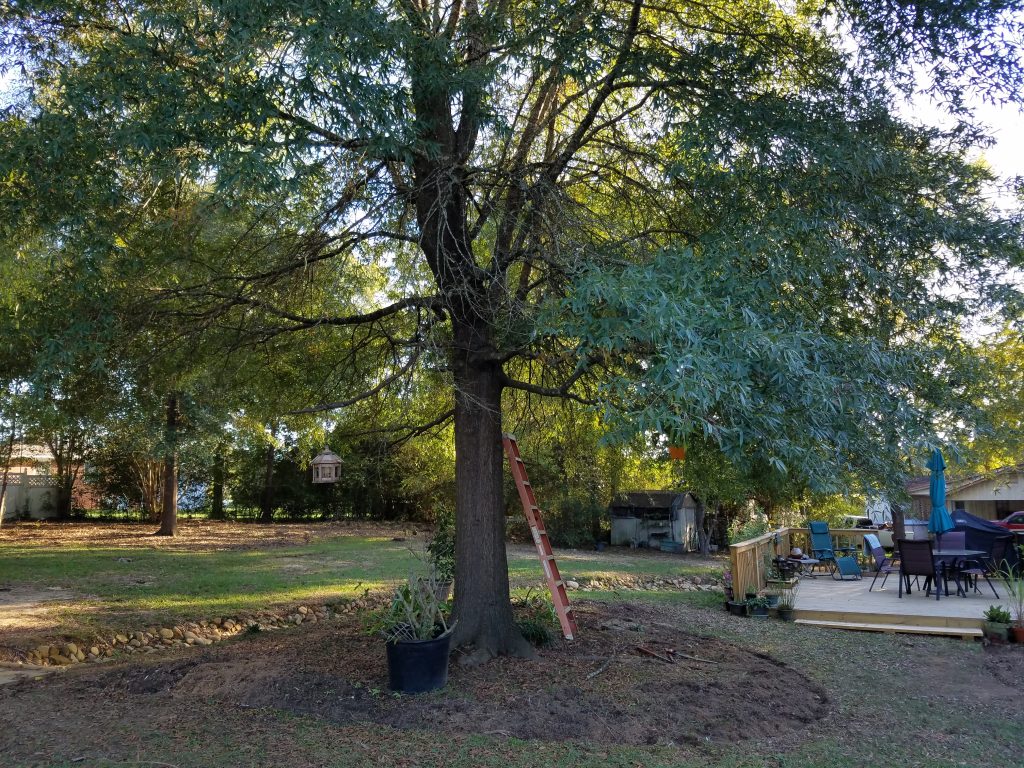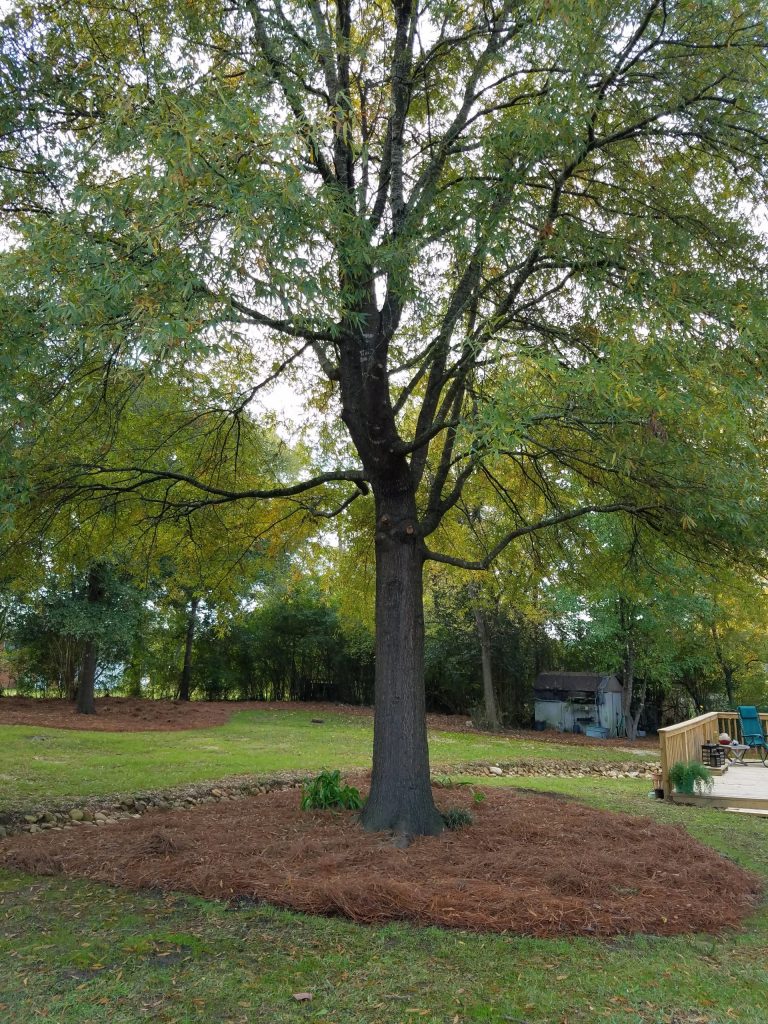 We prefer not to be simply a "design it, then leave" company. Lakefront is a garden maintenance company that ALSO offers professional landscape design and installation services. We've stumbled upon a way to create extra value for our clients by offering a service that we are uniquely suited to provide. This also allows us to generate sustaining revenue as a company and ensures that properties under our care will look their best.
Our business model makes our clients far more satisfied with their investment. And it's enjoyable work that we can be proud of. A definite WIN-WIN.
So now you know what a Garden Maintenance Plan is. It's more than just a novel way to offer gardening services – its also a partnership to make landscape management easier for you, with better results than ever before.
Kyle Burgamy
Landscape Architect